Meet & Greet with Home Depot, October 11th
Wednesday, October 10, 2012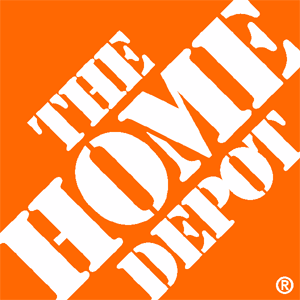 Are you interested in starting a career with Home Depot?
Home Depot will be at the Champions Career Centre offices this Thursday, October 11th, for a brief presentation about their company and opportunities specific to the Beacon Hill and Mackenzie stores. Following their presentation Home Depot will conduct 5 minute screening interviews for interested candidates.
If you are interested in attending or would like more information please contact us by calling 403.265.5374.
Please attend professionally dressed and remember to bring your resume with you.
Please note that Home Depot is only recruiting for the Beacon Hill and Mackenzie locations. If you wish to work at another store you should apply online at
http://www.homedepot.monstermediaworks.ca/
.
Date:
October 11th, 2012
Time
: 11 am to 1 pm
Location:
Champions Career Centre
Suite 650, 839 5th Ave SW
Calgary, Alberta